Slider 2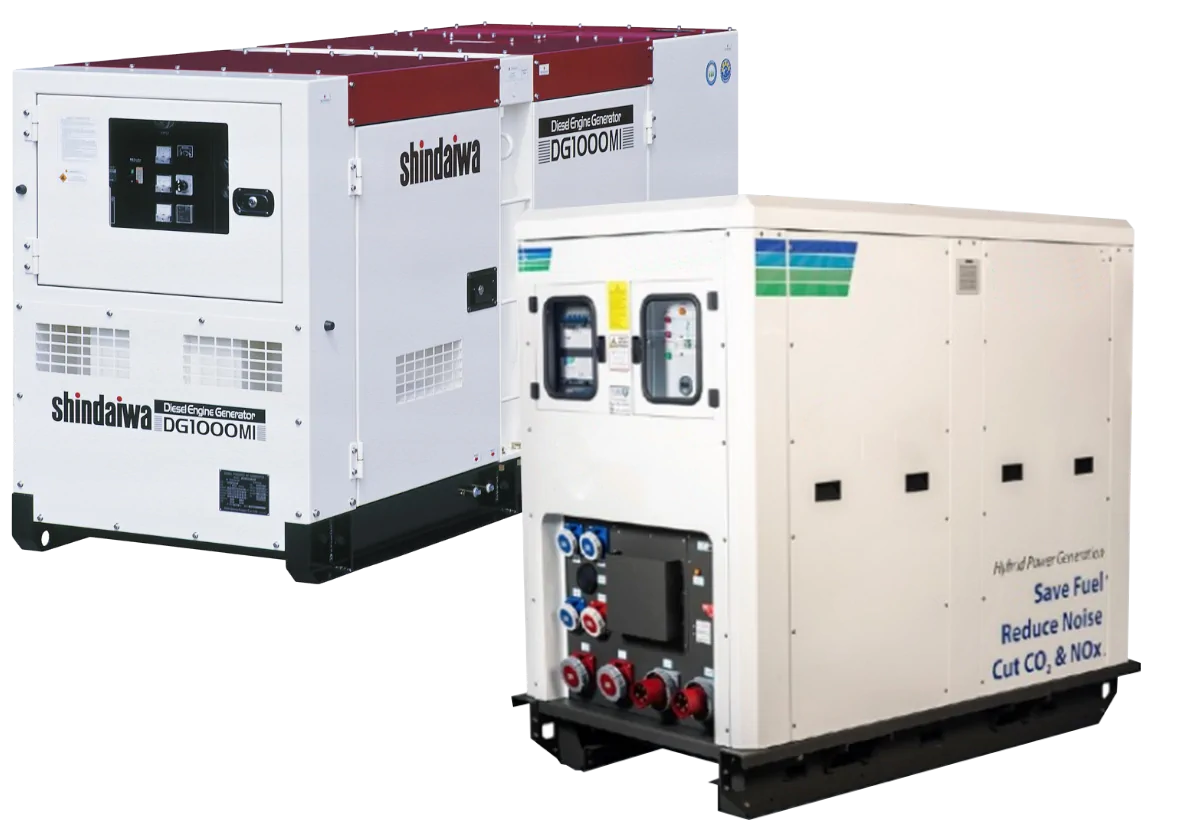 Slider 1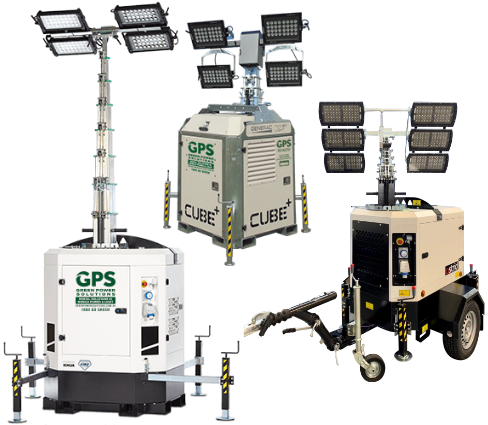 20
years of industry experience
Green Power Solutions provide efficient, reliable and sustainable power and lighting solutions throughout Australia. We have an extensive range of eco-friendly biofuel and biodiesel generators for sale or hire, assisting your business in creating a path towards Net Zero carbon emissions. With over 20 years of industry experience and a dedication to innovation and research, we design, deliver and install bespoke solutions.
RENTAL PRODUCTS AVAILABLE
NEED HELP FINDING A SUITABLE POWER SOURCE?
Try our guided product selector to help identify the most suitable generator for your project.